Hotel Hungaria city center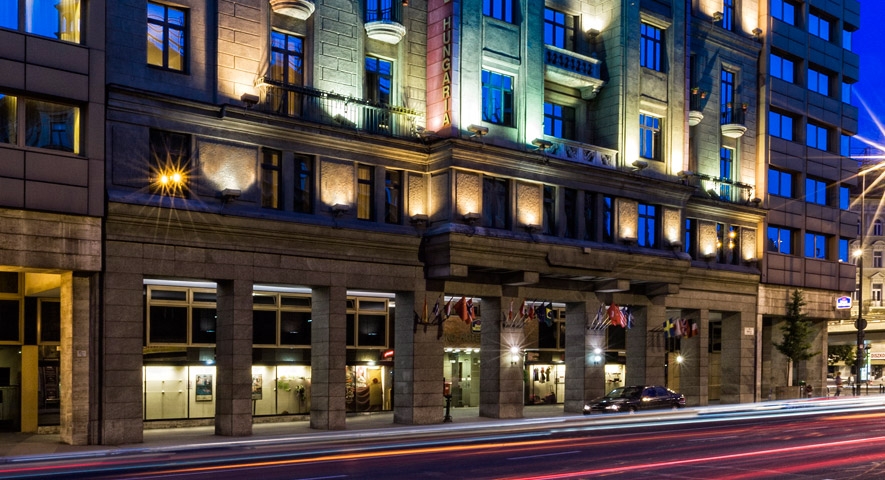 The 3rd MOLIM General Meeting will take place at the four-star Hotel Hungaria City Center (the address is 90 Rákóczi út, H-1074 Budapest, Hungary).
Hotel Hungaria City Center, with an illustrious history stretching beyond 100 years, is renowned for the high standard of its services and its excellent location. The hotel is an ideal base both for tourists and business visitors, with Budapest's main attractions within easy reach on the M2 and M4 metro lines or by bus from just outside the hotel. The Keleti train station is also just a few minutes walk away. Hotel Hungaria City Centre is a popular conference venue.